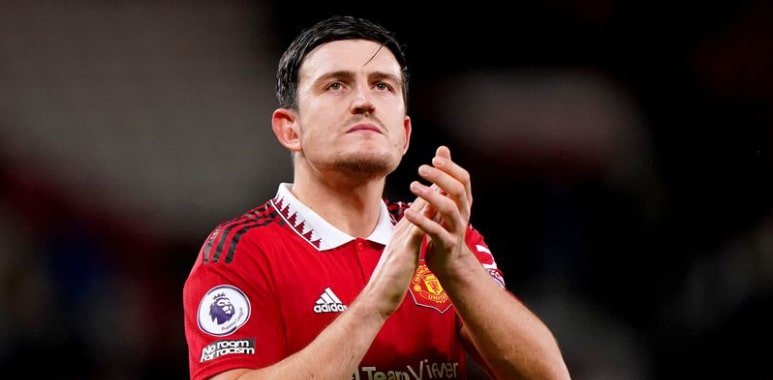 News
Premier League
Transfers News
Aston Villa on the verge of completing a move for Harry Maguire
Aston Villa is reportedly close to signing Harry Maguire, a defender from Manchester United.
Maguire has been facing difficulties at Manchester United and has been replaced by Luke Shaw in the center-back position.
As a result, Maguire has been considering his options and appears to be moving towards a transfer away from the club.
Maguire, who is getting older and needs to play consistently, may benefit from a fresh start at Aston Villa.
The team recently signed Diego Carlos, but he has been injured and has not played much this season.
Acquiring Maguire, either temporarily or permanently, could be a wise decision for Aston Villa while Carlos is unable to play.