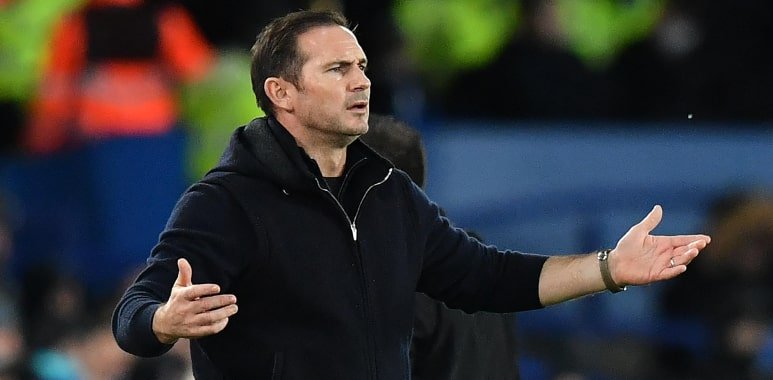 Everton Set To Replace Under-Fire Manager Lampard With Man United Legend
Frank Lampard's career as manager of Everton is in danger after his team's 4-1 loss at home to Brighton.
The defeat has led to speculation that Lampard will be replaced, with former England teammate Wayne Rooney among the top candidates to take over.
Sean Dyche, the former Burnley manager, and Roberto Martinez, who previously managed Everton, are also being considered. Lampard is hoping to add to his squad during the January transfer window, but a loan deal for Aston Villa's Danny Ings was rejected.
Despite the defeat, Lampard expressed confidence that he can improve the team's performance. The team's next match is against Manchester United in the FA Cup, and a loss there could signal the end of Lampard's tenure at Everton.