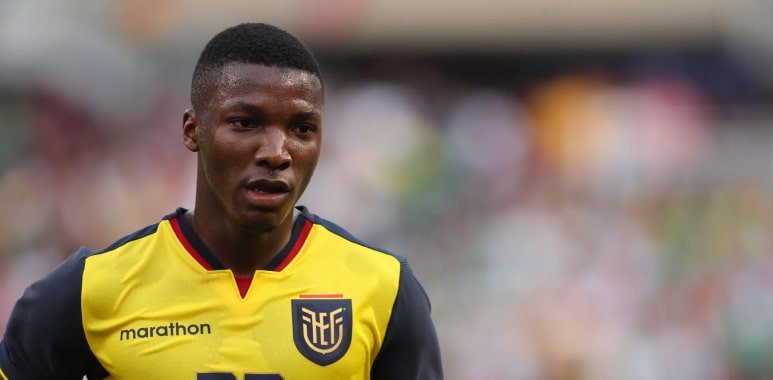 Newcastle United is interested in signing Moises Caicedo
According to The Athletic, Newcastle United is interested in signing Moises Caicedo.
Although the club is not expecting to complete a deal during the current transfer window, they reportedly have a strong admiration for the Ecuadorian midfielder.
However, they are not the only team interested in Caicedo, as several top clubs across Europe, including Liverpool, have also been linked to him.
At 21 years old, Caicedo may be attracted to the potential of the project at St James' Park and the possibility of playing a decade of top-level football with Newcastle.
The club, which is planning to invest heavily in the coming years, is on track to become a major player in European football and is an appealing destination for young prospects like Caicedo.
This is particularly true as Dan Ashworth, the club's Sporting Director who initially brought Caicedo to England with Brighton, could play a role in convincing him to join Newcastle.
While it remains to be seen where Caicedo will end up, it is clear that his long-term future is not with Brighton, and he may find what he is seeking at Newcastle.